Enhance The Login Experience!
Add beautiful login forms with awesome-smooth AJAX effects to your WordPress Site.
Personalize and customize your site login and registration forms, speed up login times, improve the visual experience, enhance security and many more powerful features.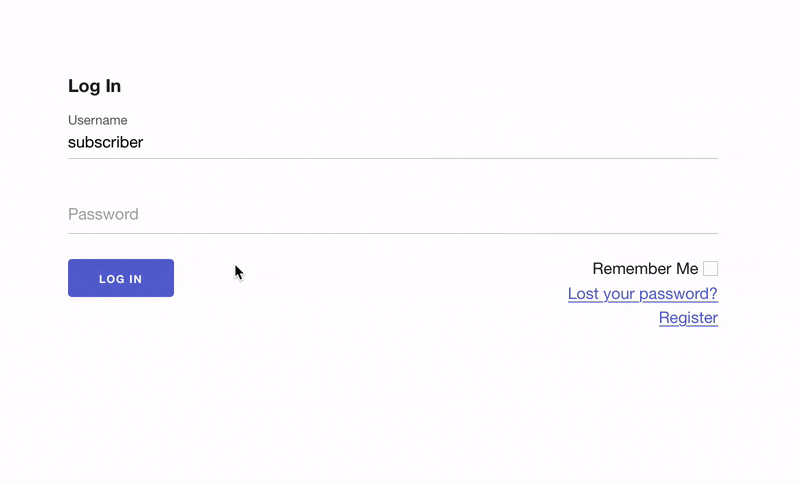 Reduce Login Friction
Logging into sites is something we do every day, the quicker and easier, the better! Login With AJAX creates a beautiful login experience for your users, as well as adding extra features allowing you to customize according to your needs.
Maintained and Supported
Login With AJAX has been freely maintained and supported for over 13 years. Our Pro add-ons extend functionality and further enhance the level of support received!
Since 2009, 50k+ Sites
First released in 2009 and used on over 50,000 sites, rest assured you're using a plugin developed with experience and expertise.
Well Documented, Developer Friendly
We develop with developers in mind, with extensive user and developer documentation. Developers have multitude of PHP and JS hooks to make changes as well as easy, upgrade-safe ways of customizing themes.
Personalize Your Login
Customize your login by choosing from our multiple templates, or create/modify your own! Choose from a base color scheme, what appears and how the form behaves with the many options.
Each login form can have its own template and settings, meaning you can provide entirely different login screens for different parts of your site.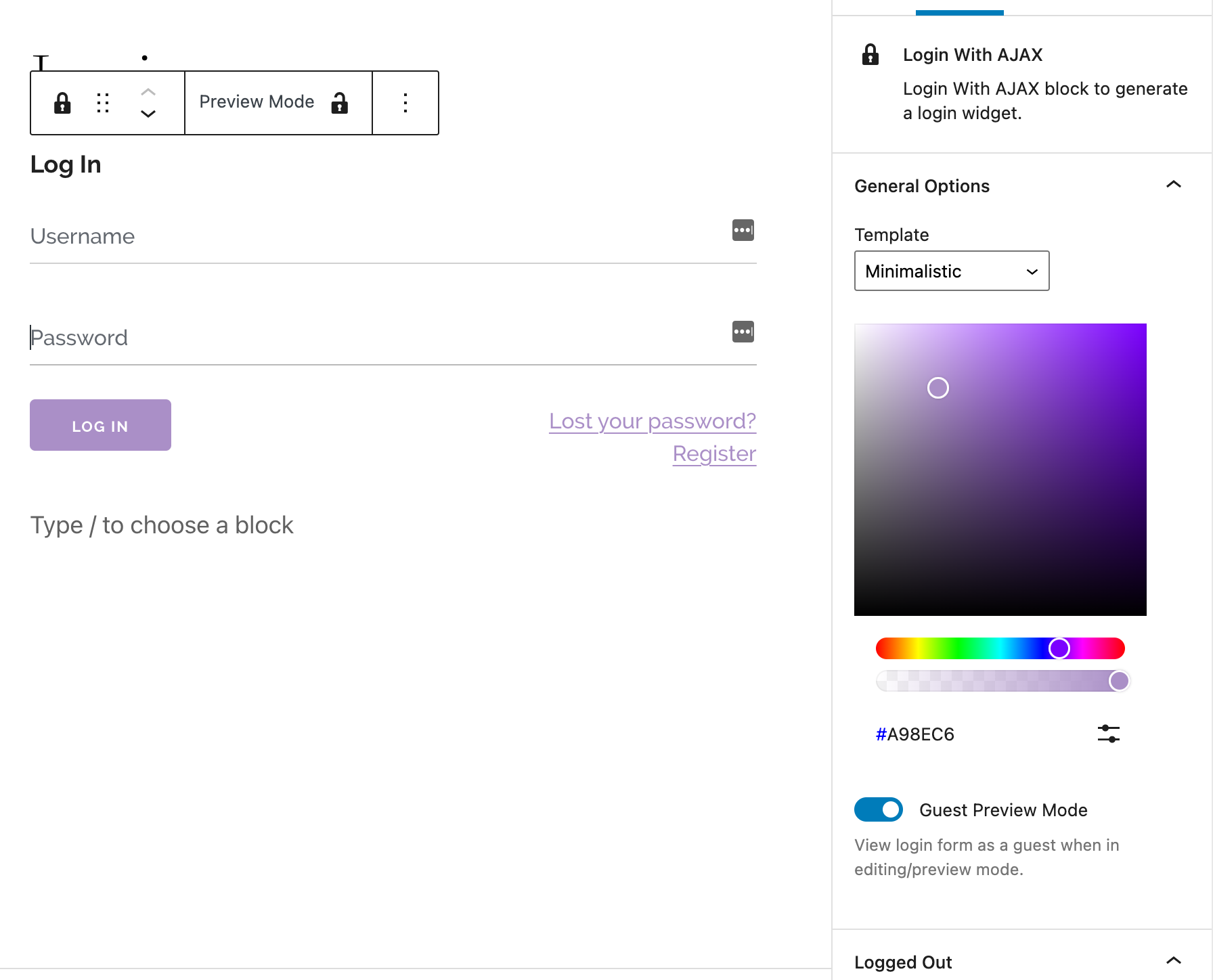 Get a professional looking login form on your site, set up in minutes!
Login With AJAX is very simple to set up. Install, insert a shortcode, widget, or WordPress block and you're ready to go! Many more powerful features allow customization of the login process.